Alcohol My Way
Working in the wine business has been an opportunity I couldn't resist. I was led into it by coincidence and chance. But I really don't believe in coincidence. I do believe in Divine Intervention, and sometimes the interventions take place when you least expect, and my experience has been that often it isn't what you had planned.
To start at the beginning, after some health problems that could have been really scary, I made a change out of high tech and switched to food and grocery. I rode the rise up in high tech in the nineties and rode it back down after 9-11. My last job was in international trade, on the import side of things. It was interesting. It was also tedious and mind numbing at times. After two years as a contractor at a huge computer company, I was unceremoniously booted out. The timing was good; new health problems were cropping up and I needed to get those resolved. So, I spent a year dealing with doctors and physical therapists. When I started looking for a job again, I chose grocery. I applied and got a job in the bulk foods department at Central Market, a gourmet store with a philosophy of getting great foods to the public. I was in awe of the options. While there I learned as much as possible about food and focused in on coffee and tea. I was blessed and cursed with a super palette and could identify the subtle notes of very complex beverages. And this is where things got more interesting. The beer and wine department were very close and during down times I would talk with the wine stewards. After a work shift, I would taste, if there were demos. I quickly fell in love with Spanish wines. I started with the classic Rioja, mostly Tempranillo, with some other grapes like Garnacha, added for body, flavor and balance.  I moved on to rose´ and then to whites.  Although I wasn't and will never be a true expert, I started to amass knowledge about grapes, wine styles, and regions.
After some of my health issues were resolved to the best they could be, I enrolled in college to work on a degree in nutrition and dietetics. But after a semester, the issues returned with a new twist. So a second surgery and months of rehab later, I switched to culinary arts. After a semester, I was recruited to become a teaching assistant. My boss just happened to be a sommelier in training, so I ended up working lots of events related to wine and other alcoholic beverages. And food, because it was culinary arts. And the work was fun, I met some great top chefs, and learned more than just how to cook in a professional kitchen.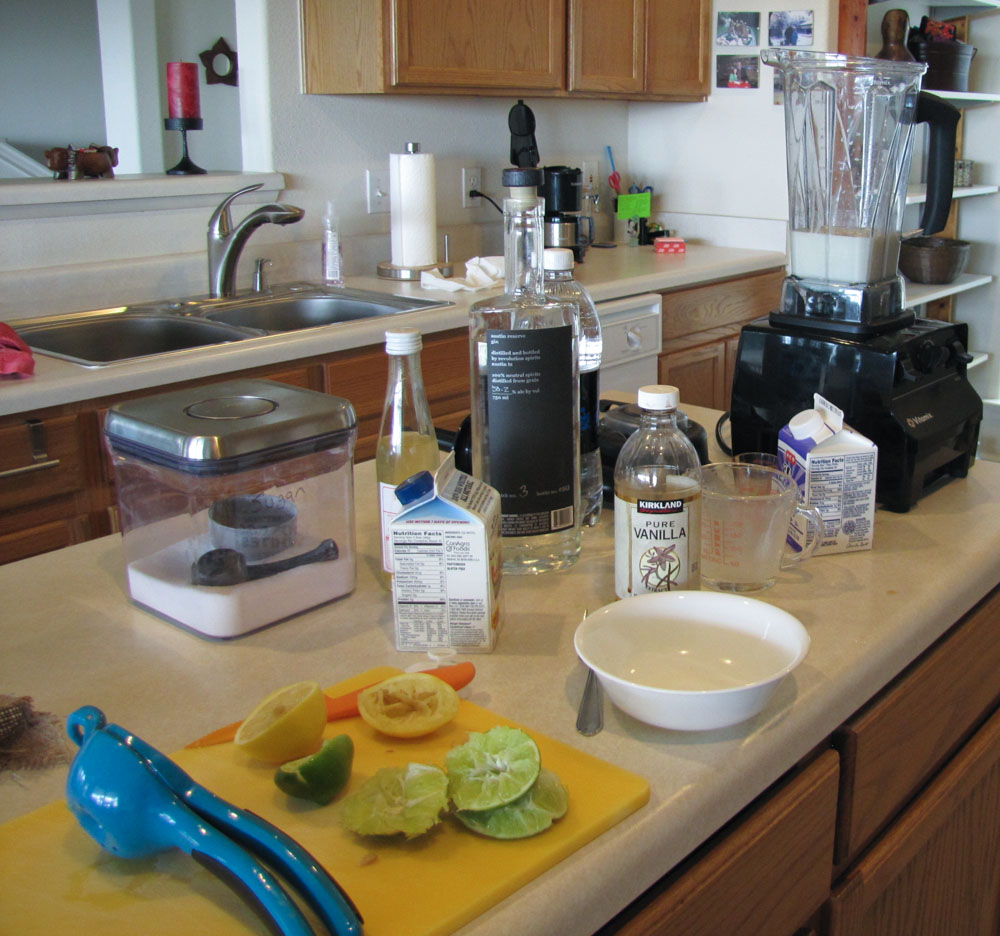 But all things must come to an end, and when I graduated, I had my little blog, a couple of videos, and searched for a job that would allow some creativity and flexibility. We wanted to travel. I took the demo-chef-in-a-supermarket job, and sold a lot of wine. Soon, for extra hours, I filled in for the wine steward. But soon after starting the job, my life took a drastic change, and I left the food world for about a year. When I went back to work in the store, I went back to wine part time.
You may see a pattern here; in spite of all my resistance, I have continuously and repeatedly been pulled into wine and alcoholic beverages. So, with the launch of this new page, I have stopped resisting. Stopped resisting what it seems that God and the Universe wants me to do. I love wine and tequila. I love the traditional and the new ways of managing the process of growing grapes and making wine.
So, with all the history, I will do my best to make good recommendations. Pairings might seem a little crazy, but no recommendations will go untested. And, the majority of my choices are affordable, usually under $50 a bottle. As I always tell my customers, I work retail, I don't buy expensive wine. But I always buy good wine!