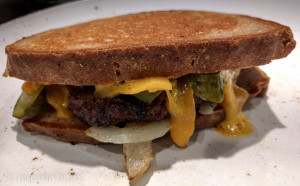 Lu, the founder of Evolutionary Eats is now baking gluten-free bread, cookies and can be purchased in the Austin area.  All foods are by order only, and you can submit orders at evolutionaryeats@gmail.comor use the contact form for more information.  All food is gluten-free, and made in a home kitchen that meets the rules regarding the Texas Cottage Food Law and does not use any gluten-containing products.
The Menu
$9.00 Each 2-pound loaf of Classic White Sandwich Bread.
$9.00 per dozen Cookies, Chocolate Chip, Peanut Butter, Chocolate Drop, Oatmeal Butter Scotch, or Molasses in any combination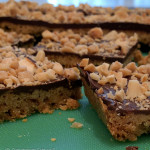 18.00 – 1 dozen Banana Walnut Muffins.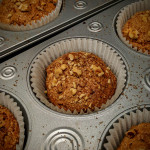 Stay tuned for more recipes!  Buttermilk biscuits are coming soon…