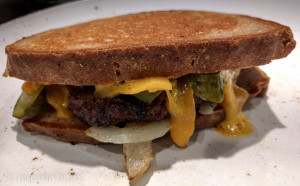 Lu, the founder of Evolutionary Eats is now baking gluten-free bread, cookies and muffins and can be purchased in the Austin area. All foods are by order only, and you can submit orders at evolutionaryeats@gmail.com or use the contact form for more information. All food is gluten-free, and made in a home kitchen that meets the rules regarding the Texas Cottage Food Law and does not use any gluten-containing products.
The Menu
$6.00 per dozen Cookies, Chocolate Chip, Peanut Butter, Chocolate Drop, Oatmeal Butter Scotch, or Molasses in any combination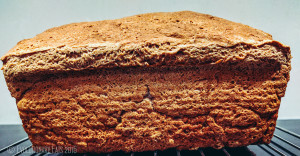 $8.00 Each 2-pound loaf of Classic Sandwich Bread. This two pound loaf is great for sandwiches, toast and all bread applications like dunking in a rich stew. The bread is not pre-sliced and freezes well for up to three months.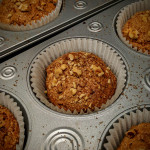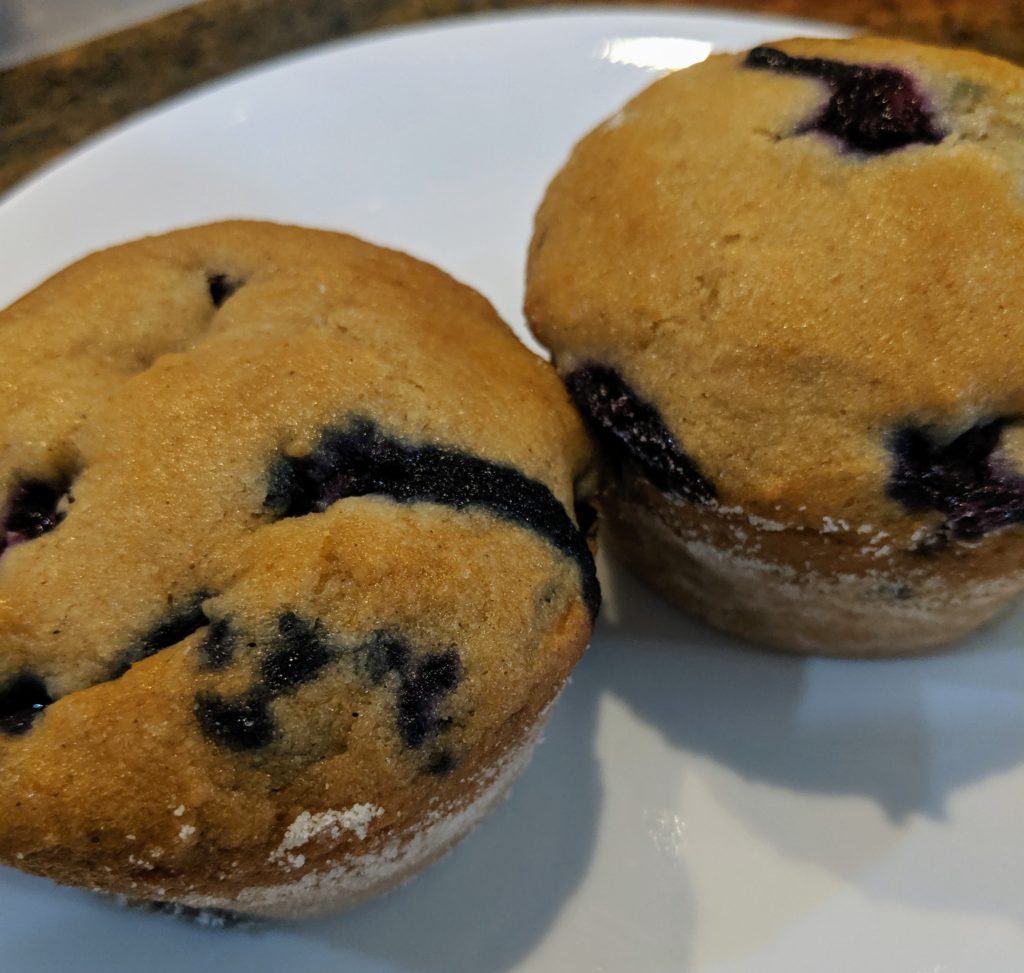 8.00 – 1 dozen Large Muffins or 2 dozen Medium Muffins, Banana Nut, Blueberry, or create your own! The muffins are moist and delicious with just the perfect amount of sweetness!
Stay tuned for more recipes!
Evolutionary Eats Foods is a Texas Cottage Food business. This means that foods available from Evolutionary Eats is made in a home kitchen. As culinary professional, I use the very best practices to ensure that anything you purchase is safe, wholesome and all possible allergens are listed on my labels. I have maintained a Texas Food Managers Certificate since 2009, which means I know the and follow the rules for the safest food products. All products are guaranteed 100% gluten free. We only use certified gluten free ingredients, and wherever possible we use Non-GMO and organic ingredients. As a small business, using all organics would make our products incredibly expensive. Our goal is to ALWAYS allow you to purchase the best available products within your budget. As I always say, buy the best you can afford!
If you would like to order products please fill out the form below. At this time mixes can be shipped within the state of Texas only! Delivery in Austin is limited, so let's talk about meeting up and pick up.